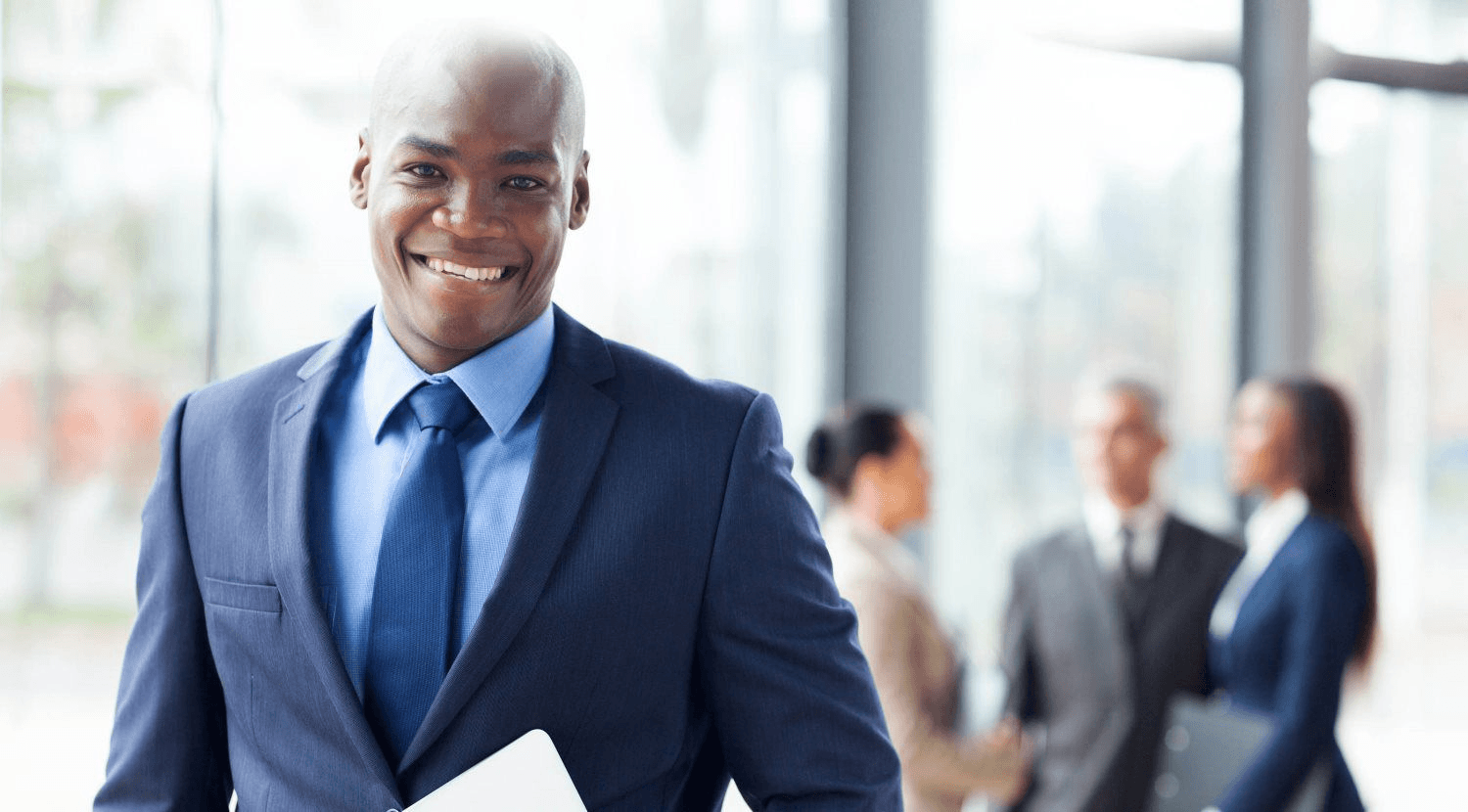 WELCOME TO OUR LOCAL CHAPTER!



Carye Parker is the founder of a positioning and resource management firm that helps consultants and other thought leaders increase their fees by up to 2,000%
Her clients include: A speaker to the World Health Organization, CEO's of major organizations, a former head of strategy, performers on network tv, TED and TEDx speakers.
Before devoting her work fulltime to Strategic Resource Management and Allocation; Carye served as Deputy Chief of Staff for a communications firm. Outside of the office, I am committed to education, youth athletics, and learning new languages.
Fluent in French and speak a little Spanish. I am always looking to brush up on my language skills over coffee. Connect with me at the San Gabriel Valley Chapter. 
Kimberly Perry is the Executive Director of the San Gabriel Valley (SGV) Area Black Chamber of Commerce. Ms. Perry is newly appointed of this SGV chapter and her business and scholarly acumen and project management expertise provides her with the right experience to lead the SGV Area Chamber. The Chamber looks to the future with a vision to build an inclusive economy and lead in three pillar areas of focus: advocacy work, engagement and through community collaboration for economic growth and mobility.