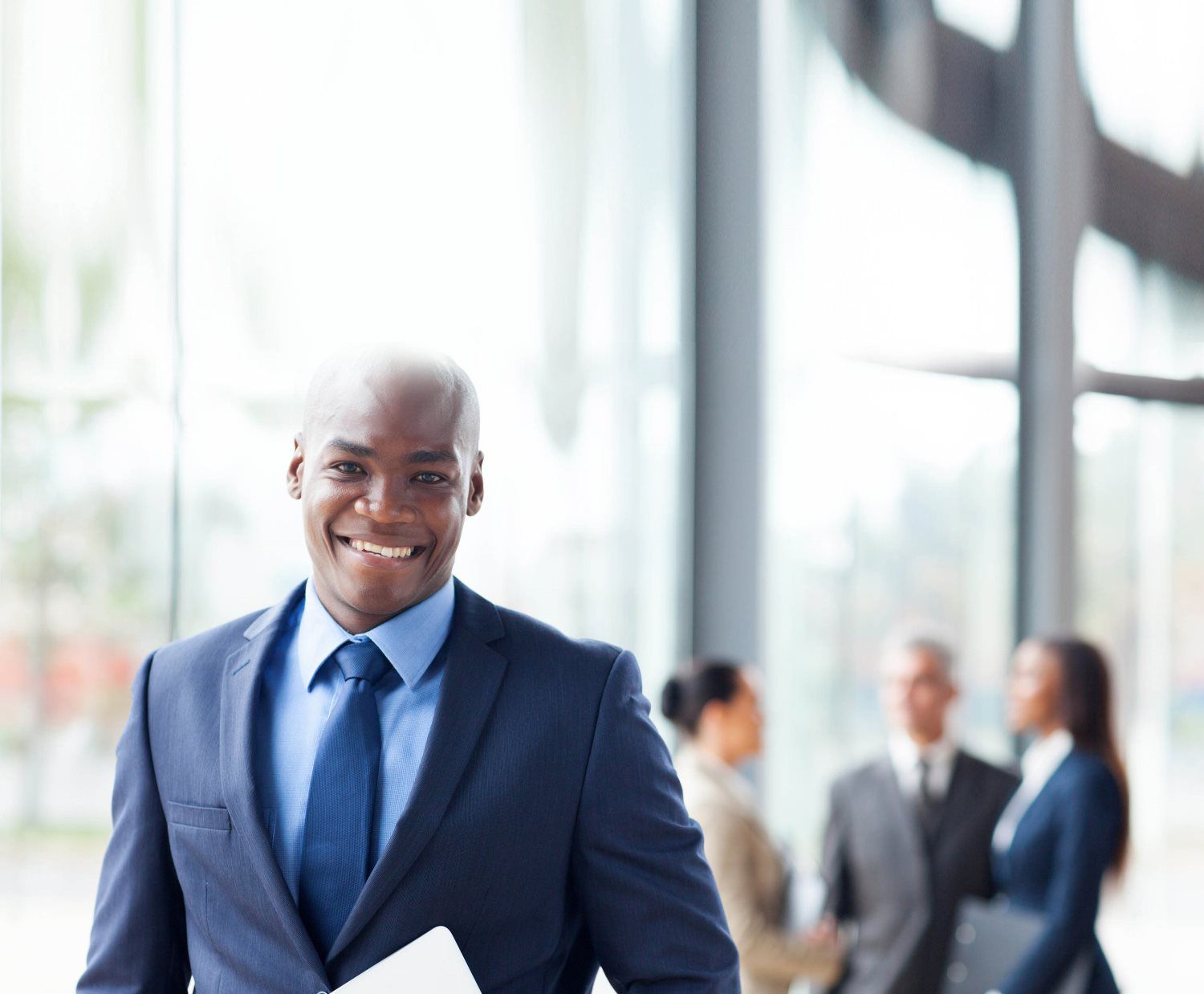 WOULD YOU LIKE TO ADVERTISE YOUR BUSINESS ON OUR SITE?




THEN Let's get started!

Readership: Readers of The Competitive Edge Newsletter are business, and community members, their clients, affiliates and associates from "The Desert to the Sea." The Southern California Black Chamber of Commerce has ten chapters and over a dozen members of who advertise and share their experience with the chamber across Southern California.
Professional Activities of Readership: Bankers, Small Business Owners, Corporate Executive, Researchers, Public Officials, Brokers, Investors, Educators, Importers/Exporters, Insurance Agents, Financial Advisors, and a variety of professionals across all industries looking to grow their networks, and expand their business development.
Average Age of Readers: Men: 24-67 Women: 19-64
Reader Profile:

 Circulation:

Thousand in Southern CA

 

Business Owners & Executives: 45%

 Readership:

25,000+

 

Middle Management: 30%

 

 

Trades People: 22%

 Readership Income Bracket:

Retired/House Persons: 3%

$25,000 – 34,999

 

 

 

 $35,00 – 59,999

 

 

 $60,000+

 
Content: Professional data, and facts, event news, community affairs and business opportunities for small to medium business, entrepreneurs, and professionals. Local cultural events, state, federal, political, and economic news.
Distribution: Drop distribution to prominent business, firms, and organizations in Southern CA. Member mailing-list distribution, and book-stands.
Ad Policies:
• All advertising is subject to approval by the Controller
• Display and classified advertising accepted on a cash-with-order basis
• Agencies placing ads for clients are liable as the agency representative
• All orders, cancellations, or corrections must be submitted to Publisher in writing, either by email/fax; Publisher is not responsible for orders, cancellations, or corrections given by telephone
• Publisher reserves the right to refuse, alter. edit. or omit advertisements submitted for publication
• Publisher's liability shall a no time exceed the cost of the advertising space. Any error in advertising should be reported within 15 (fifteen) working days
• Publisher has the right to change advertising rates with 30 days prior notice and contracts are subject to this reservation
• Ready to Advertise With Us? Fill-out the form below.