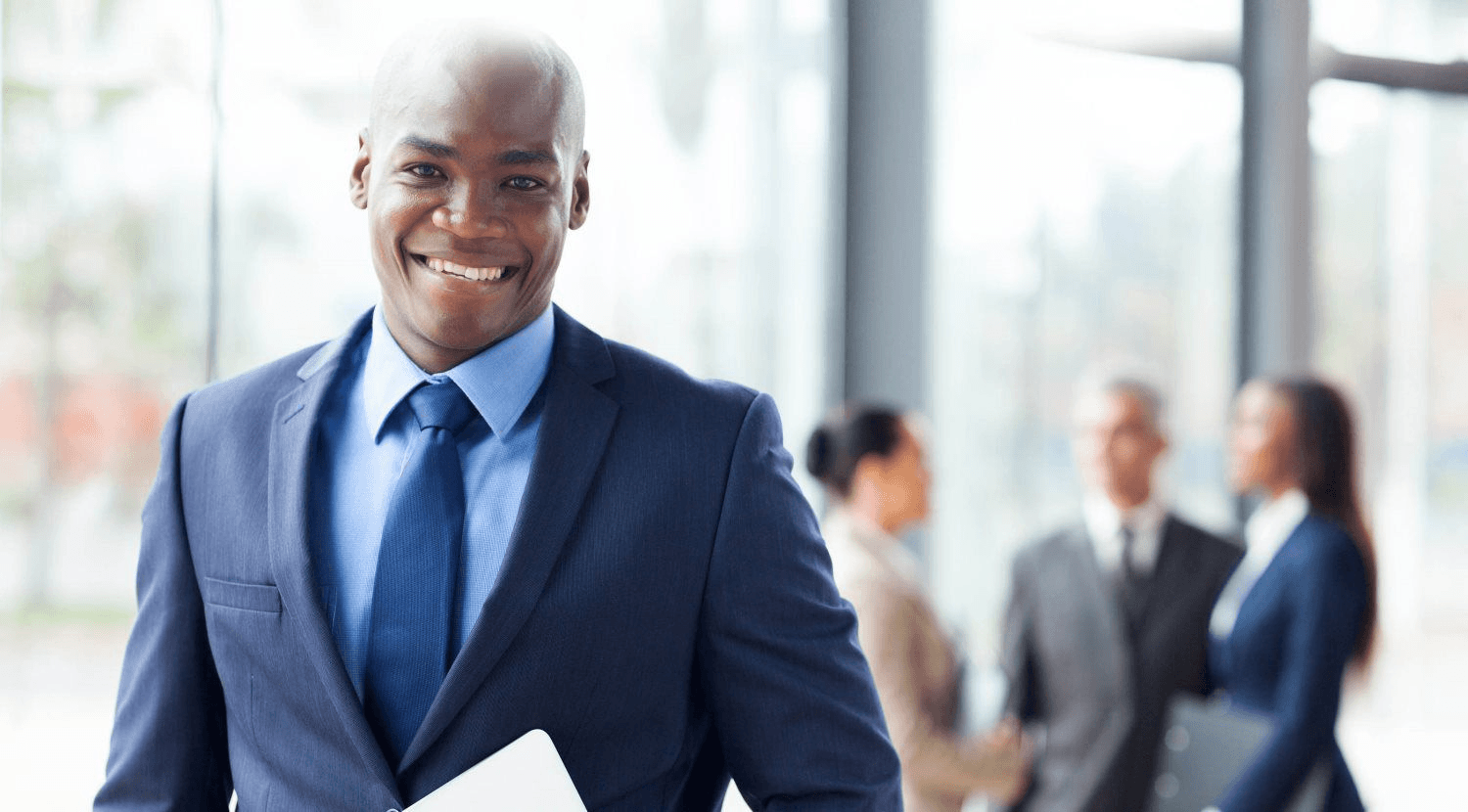 WELCOME TO OUR LOCAL CHAPTER!



Inland Cities East President
LuCretia Dowdy LuCretia Dowdy is an entertainment and public relations professional hailing from San Bernardino, California. As a graduate of UEI's Business Office Administration program, she serves the County of San Bernardino's youngest residents and families through early childhood development funder, First 5 San Bernardino. In 2013, Ms. Dowdy was recognized with the Award for Excellence to the department as their Public Relations & Office Specialist. Her current position within the organization is now Community Engagement Specialist.   Ms. Dowdy is most recognized for her roles in the community as a Columnist for West Side Story Newspaper and Founder of LUE Productions. LUE Productions is an entertainment company founded to highlight emerging homegrown talent and artists in the Inland Empire. LUE Productions specializes in events, media and management with a portfolio of events that include an annual My Music, My Mic Awards show, Annual Yacht Party (you can correct with actual name, or other event) and other platforms for artists to perform and thrive in the entertainment industry. She coordinates yearly projects within the Inland Empire to help feed the homeless. Was honored in 2018 by the Southern California Black Chamber of Commerce for my services in the community. To learn more about work, check out her weekly column "What It Do With Lue" in the West Side Story Newspaper. Having over 15 years' experience in event planning along with her 16 years with First 5 San Bernardino Ms. has obtained experience coordinating and assisting with developing several community events that involved Legislators, Commissioners, Partner Agencies, and the public. Some of her responsibilities consist of creating a budget; determine staffing levels and assignments; selecting a venue; marketing; providing outcome reports; and coordinating media and vendors. Currently serving as the Vice President for the Southern California Black Chamber of Commerce Inland Cities East Chapter, Ms. Dowdy has served as lead on several project but particularly the San Bernardino MLK Day Parade and Extravaganza in 2020. Some of her responsibilities include coordinating weekly meetings, selecting a meeting venue, and creating advertisement in order to invite, recruit more committee members, and bring awareness to the event as well as the Chamber.