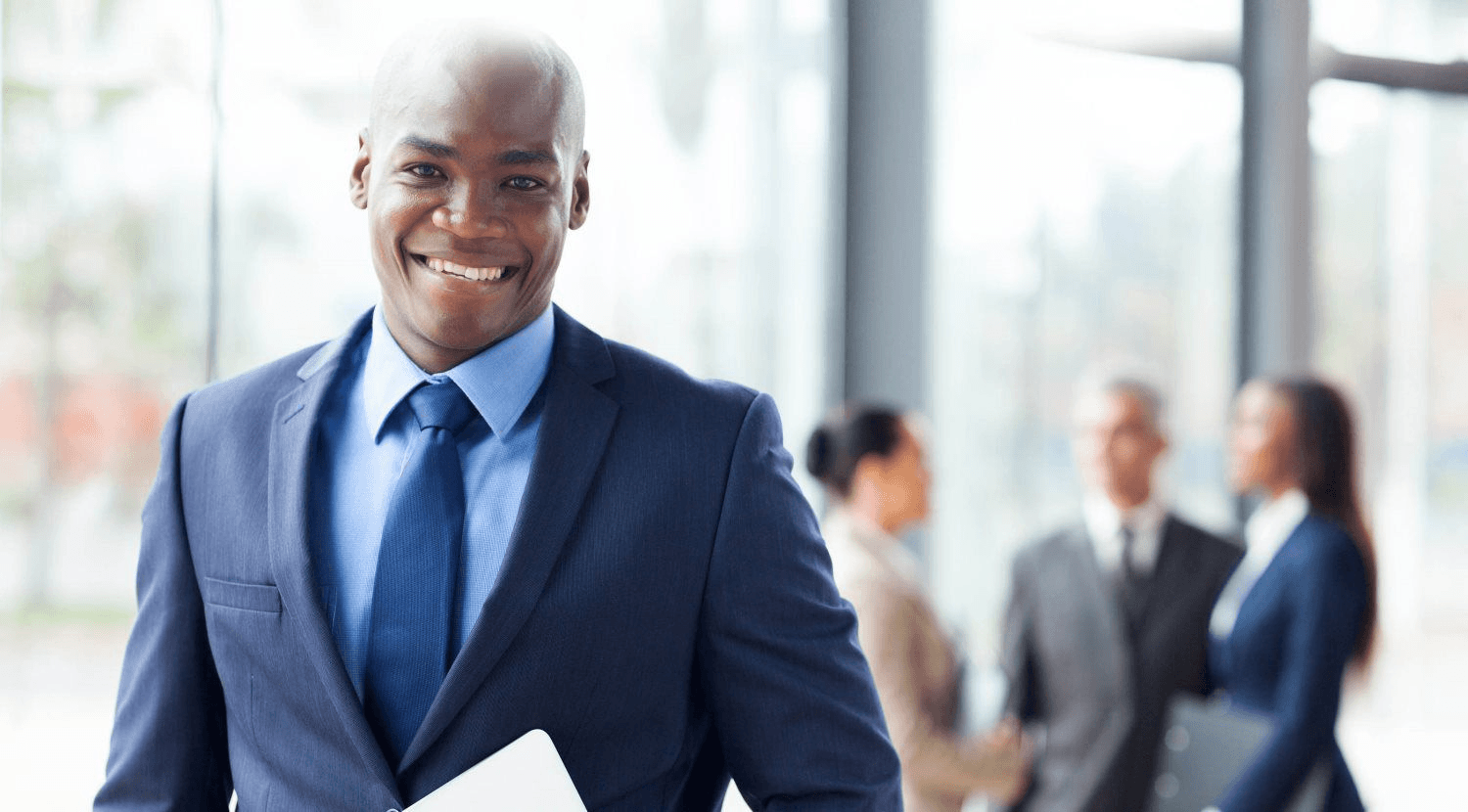 WELCOME TO OUR LOCAL CHAPTER!



Linda Lewis, President Culver city Chapter
Linda Lewis ,President Culver City Chapter 
Linda is currently the immediate past president of the Hollywood Black Chamber's Chapter of the So. California Black Chamber of Commerce. She served as president for the past 7 years. She has been involved with the black chamber for over 15 years, starting out as a part-time clerical help.
She has a Master's Degree in Negotiation Conflict Resolution & Peacebuilding. She is the past President of Black Women's Network in Los Angeles, serving two terms, and held several positions on the board of directors to include Vice President/Membership Chair. She's also a member of Color of Change a progressive nonprofit civil rights advocacy organization.
She is a talented conflict analyst, facilitator and counselor who helps individuals toward actions and decision-making. She is sought after by individuals and organizations for her unique ability to help others with resolutions. She is a past volunteer mediator for the LA City Attorney's Dispute Resolution Program, in which she received the William C. Hobbs (Outstanding Adult Volunteer) Award by the County Board of Supervisors.
She is an entrepreneur and has over 20 years' experience in sales & marketing with a large portion in merchant services. She is also a longtime volunteer analyst for the Housing Rights Center. Her expertise include community resource and outreach, community liaison, networking, vendor coordinator, actor and more.